Case
The company focuses on the development of aircraft ground air-conditioning units by virtue of refrigeration electrical control technology and in-depth research on the needs of users
Air conditioning pipe joint
---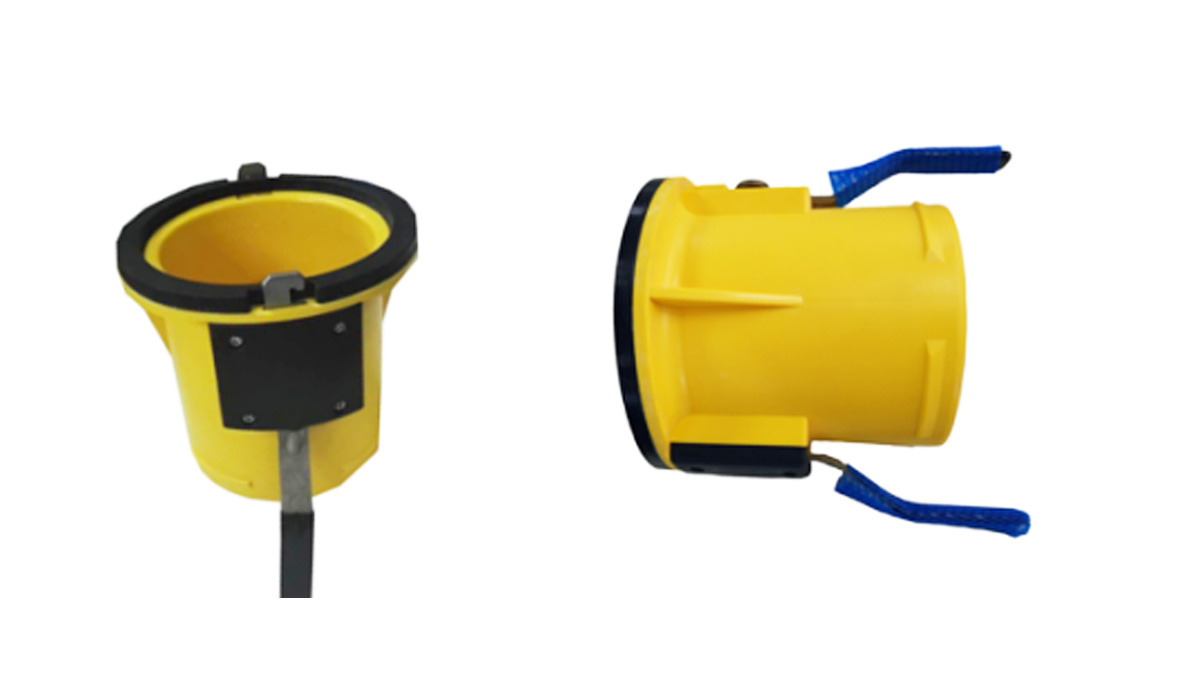 The adapter material construction is made df high quality reinforced nylon with a prefabricated frame,to ensures the roundness of the adapter .
The sealing ring material is made of high quality silicone rubber with excellent high and low temperature adapt ability .
The patented sealing ring rooting design,means that the outer ring is not easy to fall off.
The long handles with ergonomic design is easy to operate and meet all the field operating requirements.
Contact
Fax: 0511-89981200
Email:safe@js-sat.cn
Address: #1,NO.33Yangzijiang Road,Zhenjiang City,Jiangsu Province
Electronic name card
Copyright 2023 Safe Aviation Technology(Jiangsu)Co.,Ltd Ipv6 Powered by www.300.cn | Tags